If you've received a driving ban, you'll know it can cause all sorts of complications. It can even potentially put your job at risk, but what about when driving and operating machinery is your source of income?
The site says I can't work with a driving ban
Unfortunately, the site rules are up to the site owners/management. If you work on a site which states that you must not operate the machinery with a driving ban, you must comply with the site rules. This could lead to dismissal from your current role due to a 'statutory restriction'. Site rules may differ, depending on what the driving ban was for, but the site rules must be followed at all times.
Road Traffic Act Section 34
Under section 34 of the Road Traffic Act 1988, the law states that "if without lawful authority a person drives a mechanically propelled vehicle on to or upon any common land, moorland or land of any other description, not being land forming part of a road" the person is guilty of an offence. This could be interpreted that you are not allowed to operate the plant machinery if you work on common land. However, with permission from the landowner/manager, you should be allowed to operate the machinery lawfully.
I work on the highways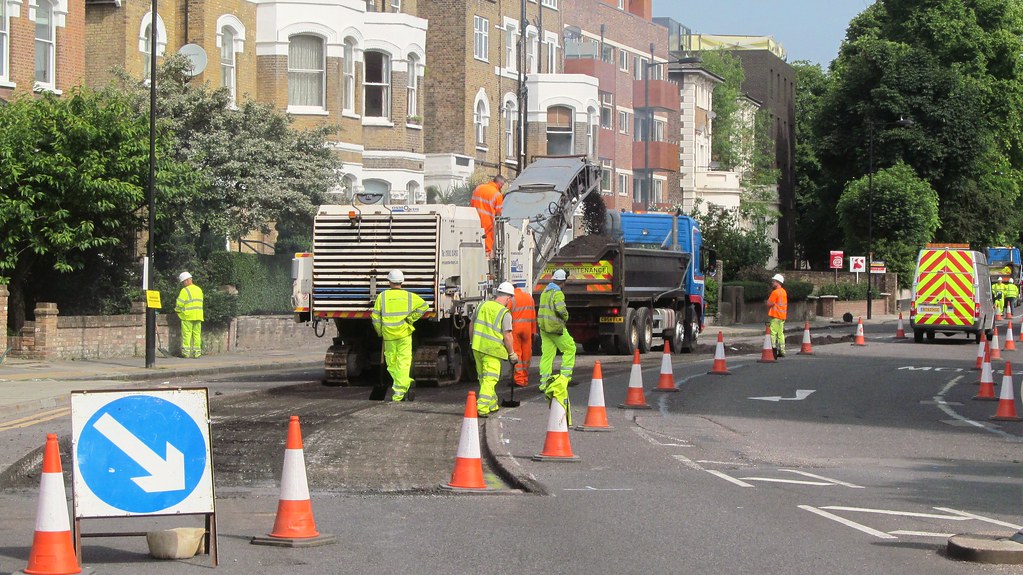 If you work on the highways you must have a category b license (car license). This means that if you are banned from driving, you are not allowed to operate plant machinery on a public highway or travel down a public highway on a piece of machinery such as a forward tipping dumper or forklift.
So can I get on-site with a driving ban?
If your employer is happy to allow you to work with a driving ban on a private site, you may do so. However, you may not take the vehicles off-site at all onto a public highway or any common land that you do not have permission to drive on from the landowners. It should also be noted that insurance companies may not insure operators who are banned for certain offences such as drink or drug driving.